Say hello to the IT and Communications


keeping

your

business

connected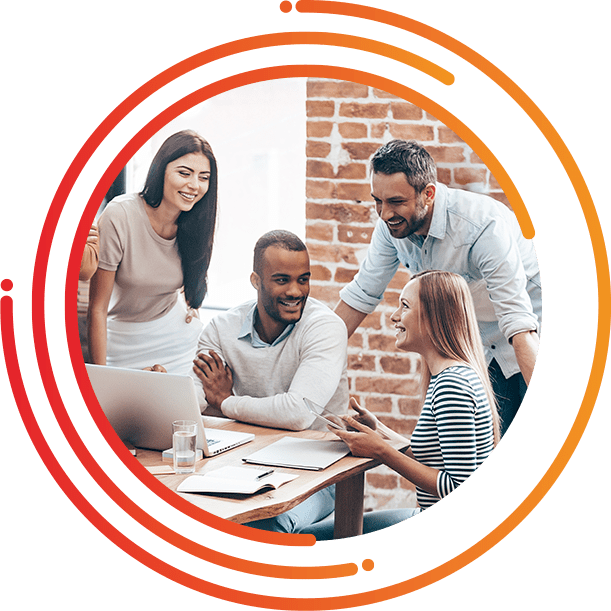 We deliver business IT, connectivity and communications to keep your business connected.
Easy to budget and scale.  Clear monthly costs.  Best in class SLAs.
STL help over 1200 businesses just like yours and we'd love to help you too.
We specialise in providing the IT and communications that will keep your business connected.

A super-fast internet connection, the one thing your entire business depends on.

A business phone system to seamlessly support office and remote workers.

A contact centre for a highly personalised customer experience across all channels.

Collaboration & Reporting Software to chat, call and meet in real time.

Cyber security and back-up for business systems, data and devices.

And expert help when you need it with business IT support services.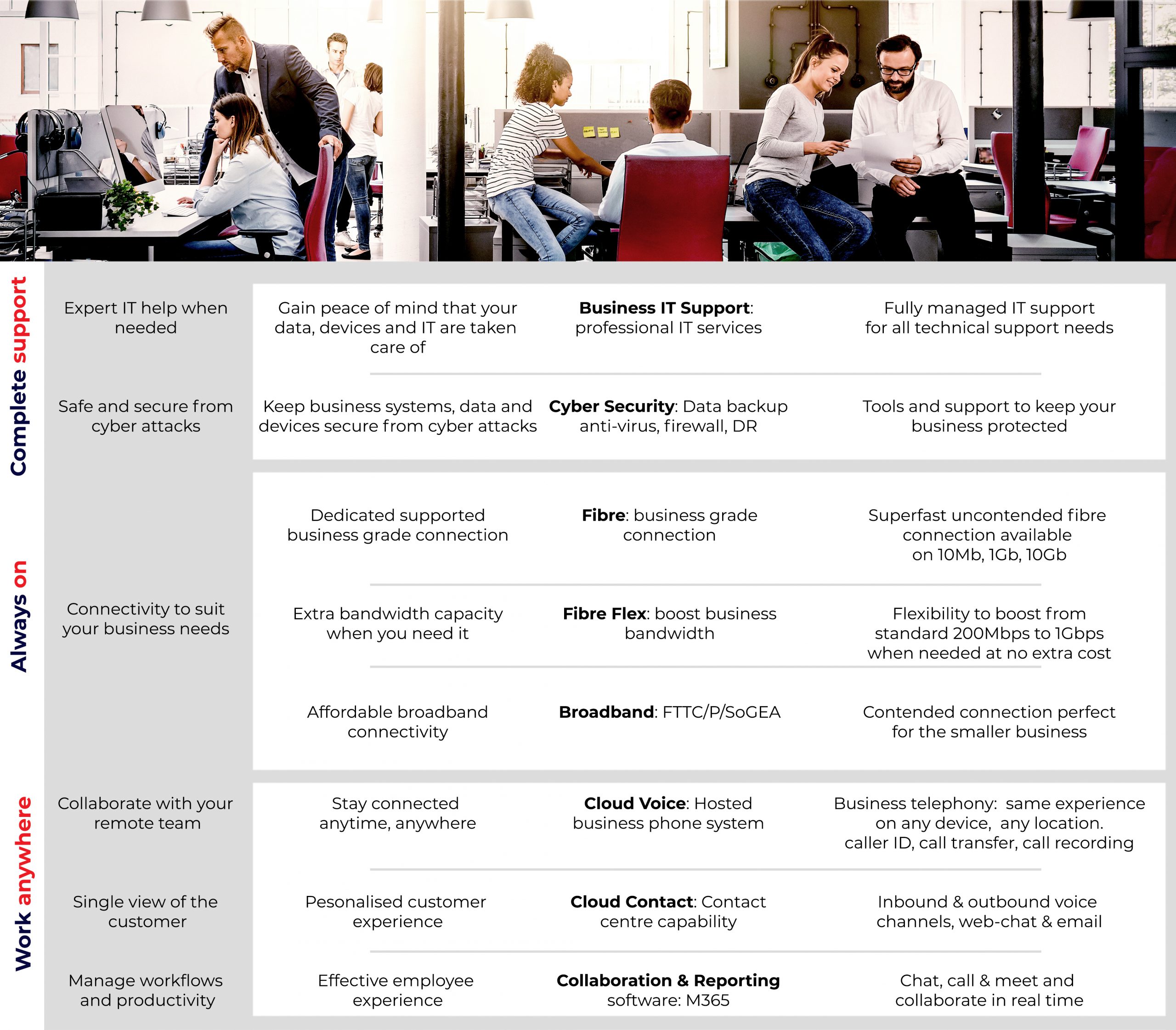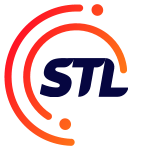 STL specialise in delivering business IT, connectivity and communications – the clever behind the scenes technology that powers your business and makes sure that everything, from your website, phone lines, ordering system and emails, keeps working and is cyber secure.
For over 25 years STL have been helping businesses of all sizes across the UK use technology to better their business and make sure that they're able to connect, communicate and collaborate with their customers and people.