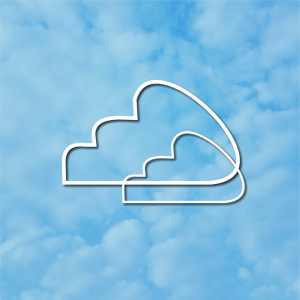 4 Questions To Ask When Moving Your Business To The Cloud
If you're thinking about moving your business to the cloud, you're in good company! The latest research from the Cloud Industry Forum (CIF) states that the overall cloud adoption rate in the UK now stands at 88 per cent, with 67 per cent of users expecting to increase their adoption of cloud services over the coming year. So what are the questions most asked about moving a business to the cloud?
1.) Will I save money?
Using cloud services means that you do not need to actually buy any expensive hardware and software. Which also means that you do not need to employ specialists to maintain these products. Also, cloud services are paid for on an Opex model of regular monthly payments, which makes for easier budgeting and helps with cash flow.
2.) Is it safe?
Cloud providers have to maintain their products to a very high standard in order for people to have confidence in using them. Any data stored on cloud servers will be backed up and will be highly secure. This means that if you use public or hybrid clouds, you do not have to worry about data-loss or any hacking disasters that could occur if you were using on-site servers or hardware.
3.) How will I upgrade my software?
Most cloud providers use high-end hardware and software which is constantly being upgraded to the very latest products. If an organisation was to match the performance levels offered by cloud providers on its in house servers, considerable regular investment in purchasing and installing upgrades and new products would be required.
4.) What if I grow and need more space?
Cloud services are charged on a per user licence basis which means that you can easily add more users when you grow or you can be flexible during busy periods when you might take on seasonal staff. If you expand to occupy multiple locations, there is no need to purchase new hardware for each site as the cloud based servers can be accessed with an Internet connection or WiFi.
To find out more about moving your business to the cloud, call our cloud team on 01993 777120 or email sales@stlcomms.com