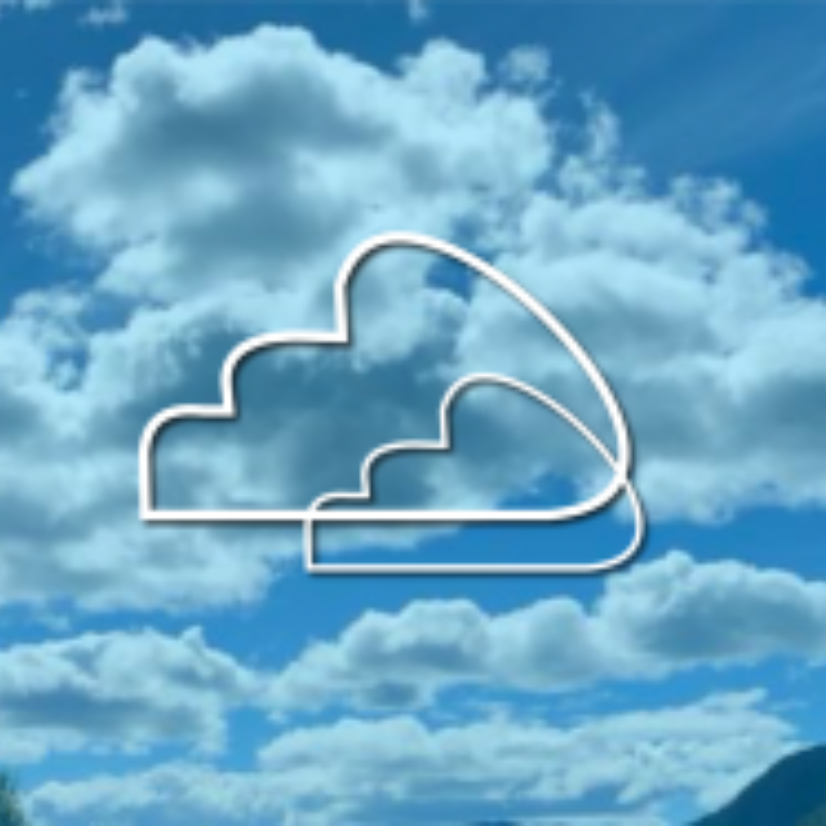 Different Types of Cloud
Is every cloud the same?
More and more businesses are moving to cloud based technologies for data and voice communications. But what are the different types of cloud that can be used and how does an organisation decide which is best type of cloud service for them?
Types of cloud
There are 4 main types of cloud, each of which provides a different level of flexibility and control and so appeals to, and is suitable for, different users.
1 Personal Cloud
Personal cloud is when an individual person stores their data in a public cloud. It is widely used by sole traders and small businesses due to its resilience and storage capabilities and the ability to easily sync data and apps across multiple personal devices.
2 Public Cloud
This is the most common type of cloud service used by businesses. All applications run in the cloud but the service and hardware are hosted with the cloud provider and use shared or 'public' resources.
3 Private Cloud
Private Cloud is a cloud infrastructure that can only be accessed by one organisation. It is usually a virtualised platform dedicated solely to one business that is hosted in a shared datacentre. Private cloud storage can help to allay an organisation's performance and security concerns, knowing that it has sole access and is not sharing the cloud with another business.
4 Hybrid Cloud
A hybrid cloud solution is a combination of public cloud and private cloud. It connects applications and cloud based resources with existing on premise servers. This could be used when organisations wish to store critical data in their own private cloud, whilst storing less sensitive data and applications in a public cloud.
Whatever the type of cloud used, businesses usually move to the cloud for either a Cloud Back Up solution which stores data in the cloud or for Cloud Compute which is a cloud based service that uses virtual servers from which businesses can run all their normal business applications.
To find out which type of cloud is best for your organisation contact STL's cloud experts on 01993 777120 or email Sales@stlcomms.com
There are a lot of different questions to ask when choosing the right Cloud solution for your business. We answer 4 of the most common questions in our blog on 4 Questions To Ask When Moving Your Business To The Cloud.