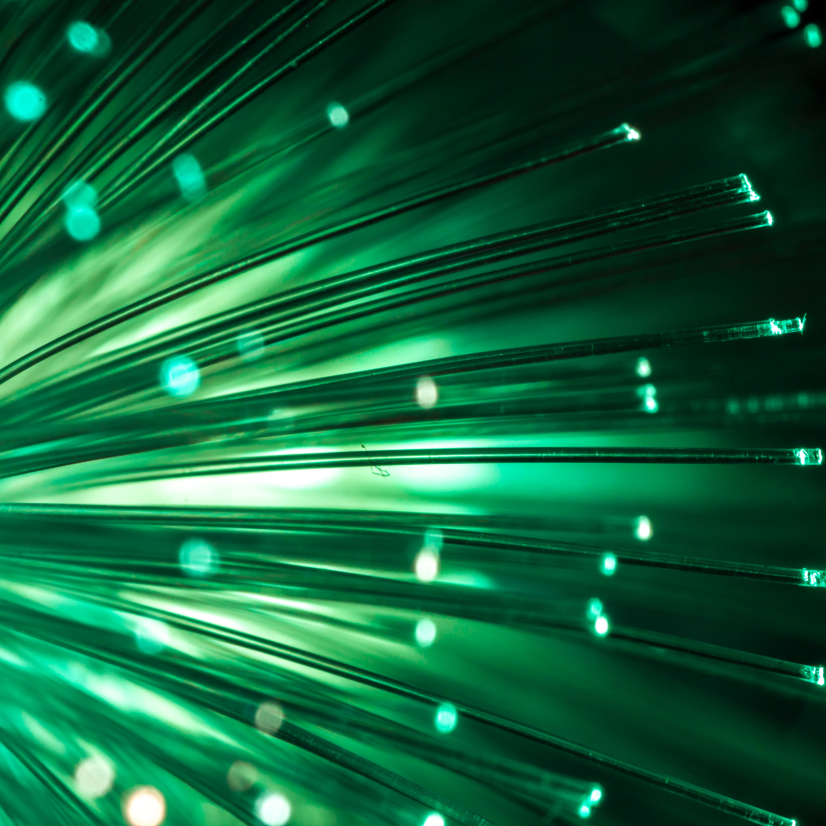 Ethernet – The Options
Ethernet provides highly reliable, secure and fast data connectivity which is better than traditional broadband for businesses requiring higher bandwidth capacity.
With more and more systems moving to the cloud, connectivity is becoming a critical service for any business. Most businesses now rely on connectivity to function on a day to day basis with CRM and accounting systems as well as telephony and email all requiring some form of internet connection.
With this shift to the cloud, the need for fast, secure and reliable internet connectivity is now essential for businesses of all sizes and whilst broadband might suffice for smaller businesses, Ethernet can be the answer for those seeking higher capacity connectivity.
Benefits of Ethernet
– High capacity and flexible connectivity delivering up to 1Gbps dedicated bandwidth
– Dedicated, uncontended bandwidth means a business has sole use of its connectivity
– Cost savings by consolidating voice and data
– Easy to upgrade as and when more bandwidth is required
– Service Level Agreements (SLAs) cover delivery, performance, availability and time to fix
– Local resilience using failover at your premises and resilient network links for peace of mind
Ethernet options*
Generally there are three Ethernet service options available. All provide highly reliable and ultra-fast data connectivity by delivering dedicated and uncontended bandwidth to a business. The difference is how they are delivered technically:
1 Fibre Ethernet
Fibre Ethernet is delivered using end-to-end fibre optic connections and provides dedicated, secure, uncontended business-class connections for all voice and data traffic. Ideal for organisations wishing to converge voice and data on a single connection:
– Highly-reliable, secure and fast data connectivity
– Helps reduce the cost of private networking while improving the quality of service support
– Options for services over either 100Mbps or 1Gbps circuits
– Symmetric speeds from <10Mbps to 1Gbps
– Scalability and flexibility that is not available from legacy services
– Robust, end-to-end SLAs that include 24/7 UK-based support with 6 clock hour fix time SLA
2 EFM (Ethernet in the First Mile)
EFM is a converged internet and voice solution delivered over aggregated copper pairs with dedicated and symmetrical speeds of up to 35Mbps:
– Lower cost option to Fibre Ethernet
– Much faster delivery time then Fibre Ethernet
– No compromise on quality or service levels
– Inherently resilient and reliable
3 FTTC Ethernet
FTTC Ethernet is delivered using Fibre To The Cabinet (FTTC) technology.
– Fast, reliable access at a lower cost level than EFM
– Symmetric speeds of up to 20Mbps with the option to purchase up to 80Mbps downstream
– Faster delivery lead times than Fibre Ethernet and EFM services
– Reliable service with 8 clock-hour break fix time
– 24/7 monitoring with UK-based helpdesk
Connectivity is a critical service for all businesses and having the one that is right for your business is crucial. Small businesses may survive with broadband, but larger businesses who want a more robust and reliable service are using Ethernet. To find out how an Ethernet connection can help your business to operate more effectively, speak to our team on 01993 777120 or email sales@stlcomms.com *With thanks to Gamma, for whom STL is a Platinum Partner