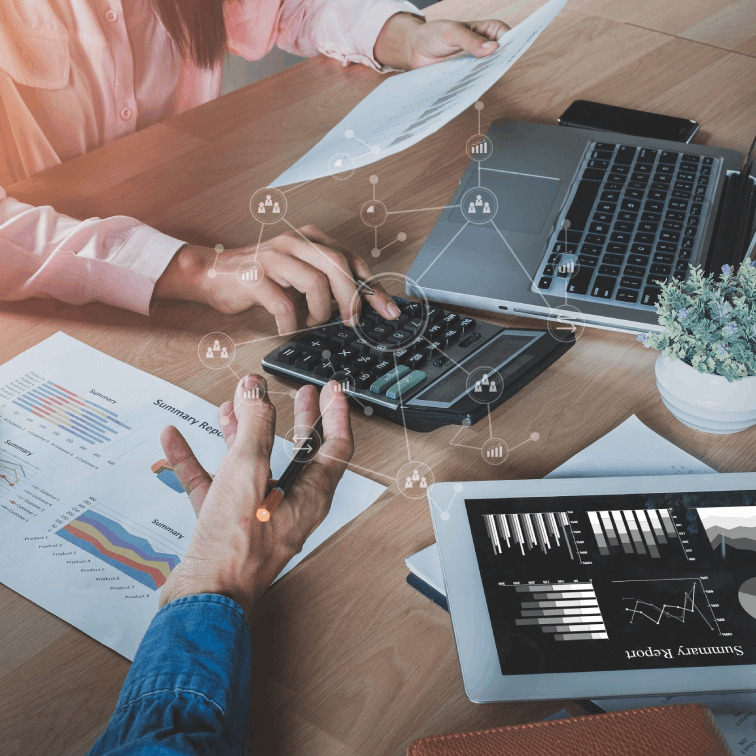 The technology that can help your business emerge from lockdown
Back to work – it's the headline everyone is talking about. But what does it mean for your business and are you confident your scenario planning will allow you to return with heightened momentum?
For some getting back to work may mean staggered shift times, use of protective equipment and reduced hot-desking and for others it may mean continuing to operate from home. Every business will be different, but it's clear businesses will not be going back to the world they knew before
One thing that every business currently has in common is the need to pick up the pace and try and restart their business and its' productivity and ultimately drive forward its' profits. Tricky we know when operating in such uncertain times and with many things still unknown.
Continuity will be key as businesses emerge from the coronavirus-enforced hiatus and when the lockdown is lifted, there will be a rush to try to make up for lost time and salvage what is left.
It's going to be very different for a long period of time and for many the focus is on how we can adapt, how we can change, to make sure we can run a business
The question is – how can technology drive momentum and help your business move forward?
Keep in contact with your customers. This means never missing a customer call, ensuring you're effectively managing and monitoring call flows and are able to quickly and flexibly link your team to your customers.
Make sure your team have the tools they need to work. It was fine initially when lockdown was imposed to 'make do', but with homeworking set to continue, now may be the time to review.
Increase the productivity of your team. Having the ability to monitor what your team are spending their time doing could prove to be invaluable in planning for the future – from call time analysis through to details of what applications your team are using on their laptop throughout the day.
Talk to STL today to see how we can help your business with a managed telephone system and managed IT Support
STL – connecting business, connecting people.