Business IT Services


Working

with

you

to

provide

IT

support

where

you

need

it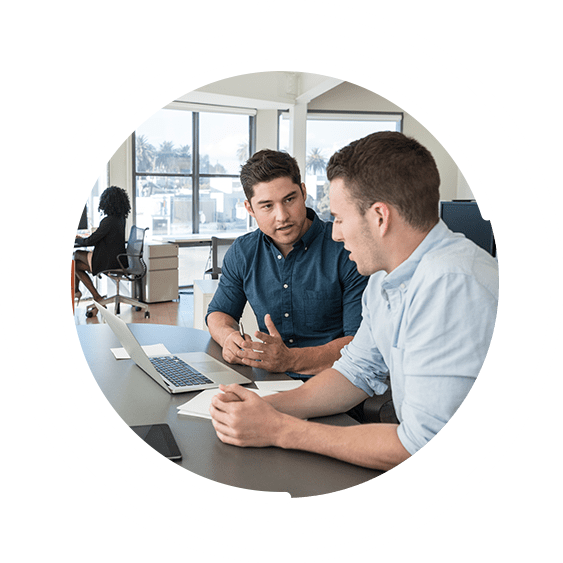 Technology plays a crucial role in the running of your business from infrastructure to security. For it to work successfully it requires regular monitoring, reviews, maintenance and upgrades to stay aligned with the changing needs of your business.
Managing this day to day can be challenging with limited resource, knowledge and budget. STL are able to provide IT help, support and procurement.

 IT Break Fix Support

 Virtual IT Team

 Procurement of New Technology
From £15.00 per user per month.  T&C's apply
No business can afford to ignore security. IT infrastructure and data needs to be strong, secure and compliant so that your business is protected against potential cyber threats, data breaches and disasters. Get this wrong and your business stops running.
STL can help by ensuring you have the tools and support in place to keep your business protected.

Cyber Security

 Antivirus & Firewall

 Data Backup & Disaster Recovery
From £19.95 per user per month. T&C's apply
The modern workplace is evolving at pace with a flexible workforce, new business models and digital tools that allows teams to connect and collaborate.
STL can ensure that businesses today have the right combination of workplace productivity tools, an efficient operating system and smart applications to seamlessly support employees and encourage collaboration.

 Workplace Productivity Tools: 365

 Connectivity

 Hardware
From £19.50 per user per month. T&C's apply
Why STL

Business

IT

Services?
Our IT managed service team operate as an extension of your business IT team, by providing you with on site and cloud based services and support, as well as cloud back up and storage.
We also pride ourselves on guaranteeing and delivering exceptional customer service.