STL's Connected

Partner

Programme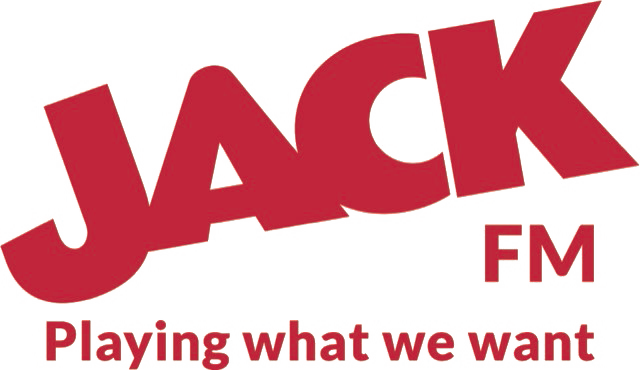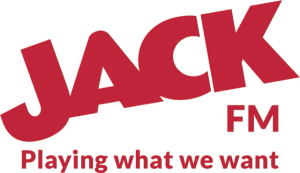 JACK Media Oxfordshire Ltd is more commonly known as Oxfordshire's JACKfm, JACK 2 Hits & JACK 3 Chill. They create 'stand-out'​ marketing solutions for their partners in Oxfordshire. They aren't afraid to be different, they're brave enough to push the boundaries and are committed to helping our clients grow alongside us.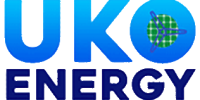 UKO Energy are specialists in installation of a wide range of green energy measures, providing a sustainable alternative to your current provider, and at zero capital cost.


Webexpenses' suite of digital business management software includes expense management, invoice processing automation, payment and reimbursement, and business expense auditing. Webexpenses help businesses to save time, reduce costs, minimise errors, and improve visibility of company spend with ease.


Aston Martin Cognizant Formula One™ Team
Aston Martin is back in Formula One. The new era has officially begun.
After more than 60 years away from Formula One, Aston Martin returns to Grand Prix racing in 2021 with the Aston Martin Cognizant Formula One™ Team.
With one of the most iconic emblems in the world, and a team of almost 500 passionate men and women at its heart, this is a team with both a rich heritage and a fresh perspective – bringing new energy to the sport with a determination to shake up the order and compete at the sharp end.
A growing family, where like-minded people from all walks of life are encouraged to be a part of their journey and given a platform to thrive, their mission is to use the global platform of motorsport to engage a new wave of fans – showcasing the technology and innovation which live at their core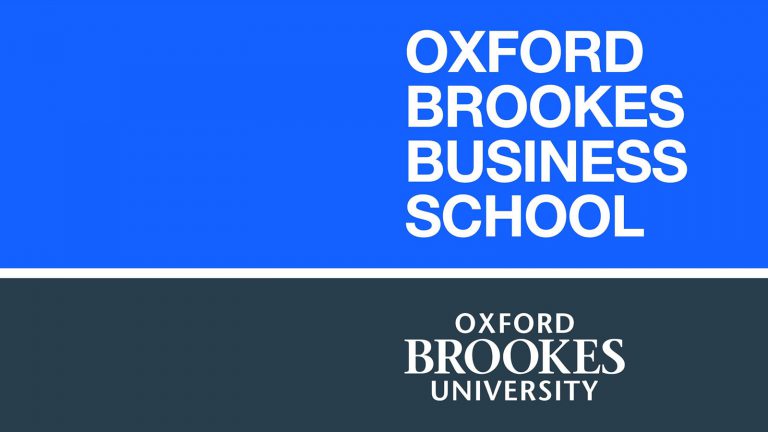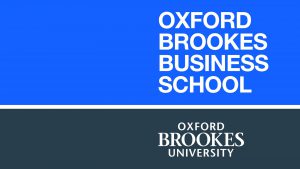 Oxford Brookes Business School
Oxford Brookes Business School is proud to work with STL Communications. They are committed to working closely with local, high quality businesses that support the local and regional economy. They have an excellent and ongoing relationship with the team at STL and look forward to future opportunities.
The Oxford Brookes Business School is developing a range of short programmes to support SMEs over the coming months – details can be found here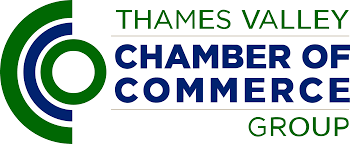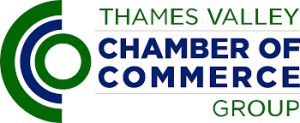 Thames Valley Chamber of Commerce
Thames Valley Chamber of Commerce Group is the voice of business in the Thames Valley. On behalf of micro to multinational organisations, we aim to drive better economic conditions and new opportunities for members and the wider community.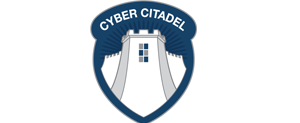 Cyber Citadel specialises in cyber security. They offer a range of services including vulnerability assessments, penetration tests and red teaming exercises. Their internationally acclaimed team of ethical hackers have tested and provided solutions to network security for clients in over twenty countries across five continents.


SpecialEffect transform the lives of physically disabled people right across the world through the innovative use of technology. At the heart of their work is their mission to maximise enjoyment, inclusion and quality of life by helping people control video games to the best of their abilities.