Introducing The


Connected

Business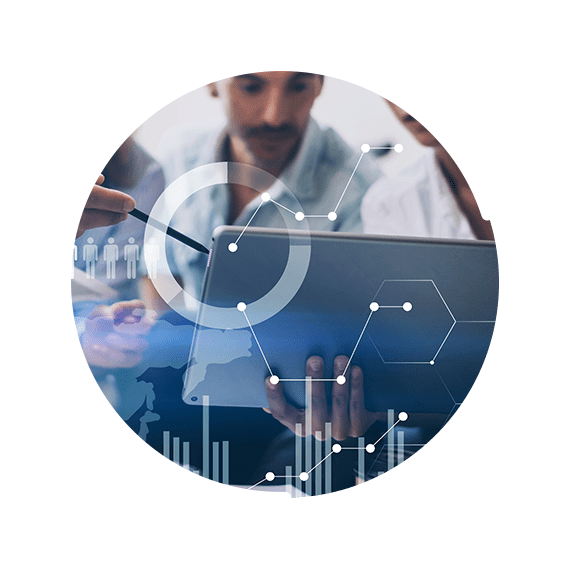 Could your business afford to lose

connectivity

for a day?
It's easy to sometimes forget just how much of your business is dependent on that connection.  It's how you access key systems, critical data and stay in touch with your customers and supply chain.   The questions is, how long could your business survive for without being connected?
We are in the middle of a digital revolution with new technologies and internet services radically changing the way we live and work.
It's an exciting time to be in business, but more often than not, your connectivity – the wires and cables that transport your digital information, are a jumble of unreliable, capacity constrained old technologies.
At STL we can help you keep up with the pace of change by providing superfast business connectivity, designed and built to support the current and future digital requirements of business.
Our ultra-fast, reliable connectivity will help your business benefit from increased productivity and unleash the full potential of emerging cloud technologies.
Introducing STL Fibre

and

STL

Fibre

Flex
STL's Fibre Flex will give your business the bandwidth it needs to cover unpredicted spikes in demand, and give you extra capacity whenever you need it. With 200Mbps bandwidth up and down guaranteed and 1Gbps ready and waiting without any additional cost or the need to request it, STL's Fibre Flex can boost business performance, supercharge productivity and accelerate growth.

Blisteringly fast 1Gbps maximum speed, with 200Mbps as standard

Flexible option to 'boost' to 1Gbps as and when needed at no extra cost

Unlimited usage and no extra bandwidth costs

100% Service Level Agreement

Guarantee Return to Service

Backup options available for additional resilience

Fully managed and supported 24/7/365
And for those businesses looking for high speed connectivity on an exclusive connection, then we have STL Fibre, our business grade connectivity solution that provides dedicated, symmetrical bandwidth, delivered on uncontended fibre, available on 100Mb, 1Gb and 10Gb.
Future proof your business today
with

superfast

connectivity

from STL
If your business is limited by slow and unreliable connectivity, contact the team to find out how super-fast fibre will increase reliability and resilience and provide the infrastructure needed to adapt and flex as your business requires.
 STL –  delivering superfast business connectivity in your area.