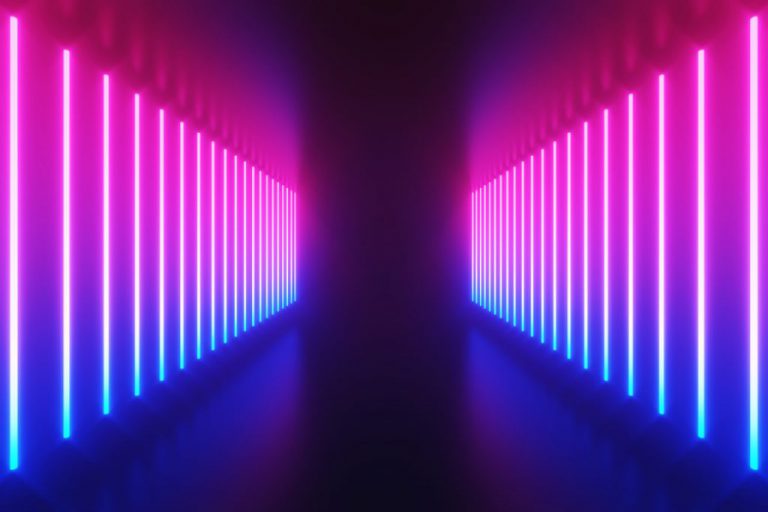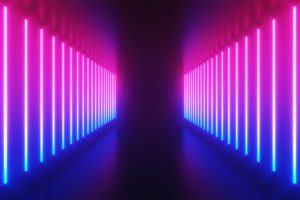 IT

Security

&

Support

Event
Find out how to keep your business secure with IT at our breakfast networking event.
17 February 2022 – 08.30 – 10:00
Location: Minster Mill
Agenda:
Hear first-hand from one of our customers the IT challenges their business faced and how we helped
Think it won't happen to you? Get exclusive access to a 'cyber hacker' who will share just how easy it is to launch a cyber attack
Gain tips on the steps your business needs to take to remain cyber secure 
Understand how your business could benefit from bringing in IT expert help that costs less than a daily cup of coffee
Managing your business IT can be hard. It's complex, ever changing, and open to cyber threats and loss of productivity if you get it wrong. We understand this and that's why we're hosting this breakfast event to talk all things IT!
You should be looking for peace of mind that your business IT is taken care of by a team of experts, or needing help to make sure your data, devices and systems are cyber secure. Or you may just be fed up with your IT systems and equipment letting you down.
Register here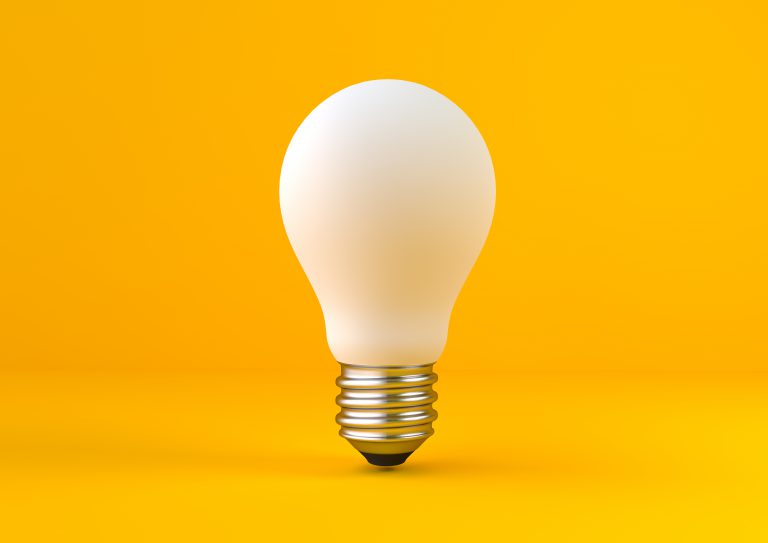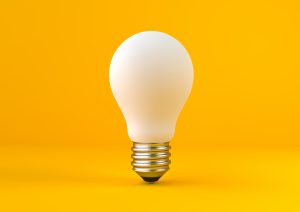 Date: 4 May 2022
Time: 10.30am – 1pm
Location: Blenheim Palace – Spencer Churchill Room & Orangery
Agenda:

Welcome
Keynote address:

Redefining Business and Workplace Possibilities in 2022
– Dr Paul Jackson (Oxford Brookes University)
Redefining Business in Action:

Say hello to today's customer.  Why CX has never been so important
– Head of Customer Experience – A Plan – Alastair Chapman
Panel session:

Why now is the time to embrace technology – Hamish Law, Head of Sales & Digital – JACK FM
Being sustainable.  Reality or a tick in the box? M&M Waste
How work gets done has changed.  Let's not go back. Steve Neal, Partner Head of Audit – Shaw Gibbs

Lunch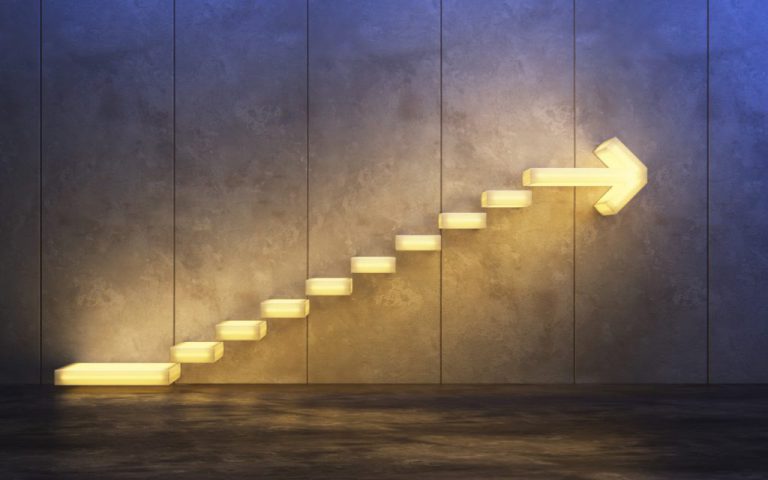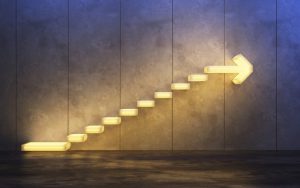 17th March 2022 – 09:30
Everything your business needs to remain secure, connected and work the same from anywhere.
The 5 ways IT can help your business be better.
Join our webinar to find out more about:
how managed IT security & support can reduce business risk, provide peace of mind and reduce your costs
what basic steps your business needs to take to remain cyber secure
the different types of connectivity and which one is best suited to your business needs
what tools can enable your team to work the same from anywhere
how to monitor productivity in an easy and simple way
Booking opening shortly
We're recruiting -

Internal

Account

Manager
We're recruiting -

IT

Sales

Specialist

-

Full

Time
IT Sales Specialist – Full Time
Always great to hear such positive feedback from our customers.
"Everything went well from my perspective. I have tested the connections and I'm satisfied that everything is working as intended.  Colin and his team did a great job." A PLAN
"All good now many thanks for sorting so quickly, excellent service as usual especially in these very difficult times." THE LIGHTBULB COMPANY
"That's brilliant Dan and Thank you again for the amazing service."  HOOK NORTON VETS
"We found STL Communications at a time where our company was going through big technology changes that we couldn't keep up with. They came in with cool heads, extensive knowledge, amazing customer service, patience and kindness. Our business is now in a place to safely continue online, and STL remains our main contact for anything IT and communications related."  ANNIE SLOAN INTERIORS LTD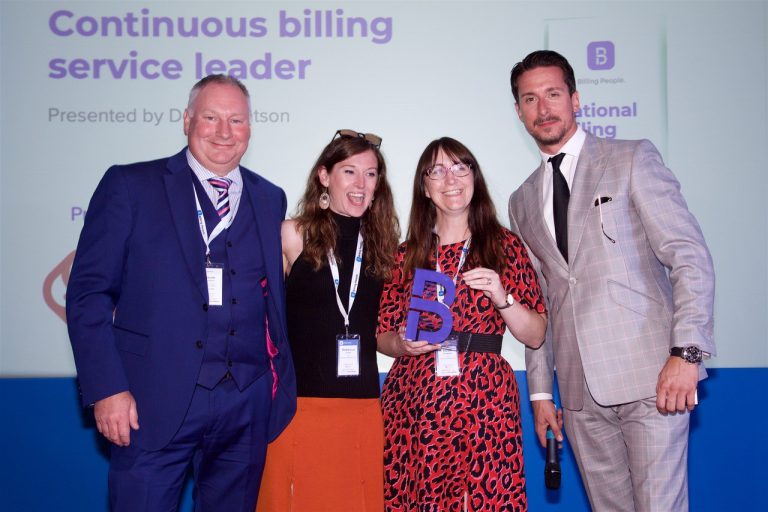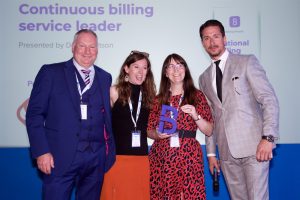 Winners! Super happy that we have been recognised at the National Billing People Awards 2021, winning the Continuous Billing Service Leader Award.