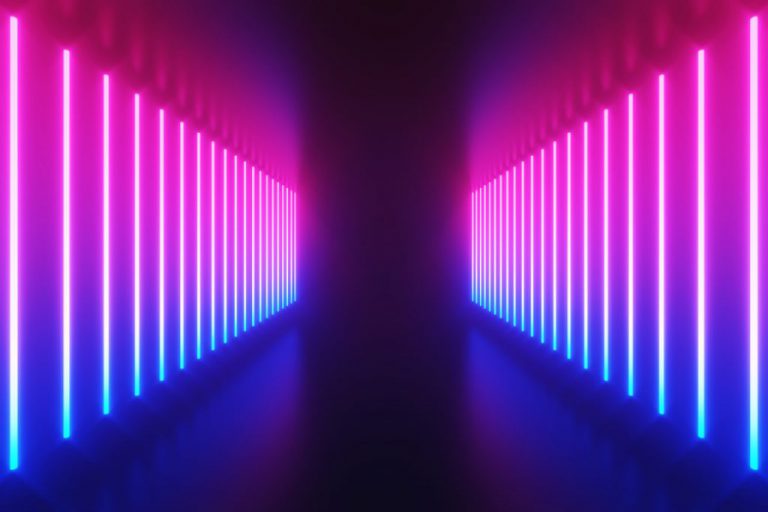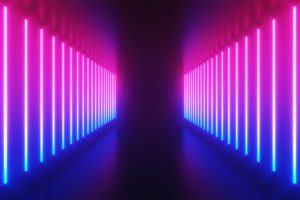 IT

Security

&

Support

Event
Find out how to keep your business secure
15th September 2022 – 08.30 – 10:00
Location: Frilford Heath Golf Club
Agenda:
Hear first-hand from one of our customers the IT challenges their business faced and how we helped
Think it won't happen to you? Get exclusive access to a 'cyber hacker' who will share just how easy it is to launch a cyber attack
Gain tips on the steps your business needs to take to remain cyber secure 
Understand how your business could benefit from bringing in IT expert help that costs less than a daily cup of coffee
Managing your business IT can be hard. It's complex, ever changing, and open to cyber threats and loss of productivity if you get it wrong. We understand this and that's why we're hosting this breakfast event to talk all things IT!
You should be looking for peace of mind that your business IT is taken care of by a team of experts, or needing help to make sure your data, devices and systems are cyber secure. Or you may just be fed up with your IT systems and equipment letting you down.
Register here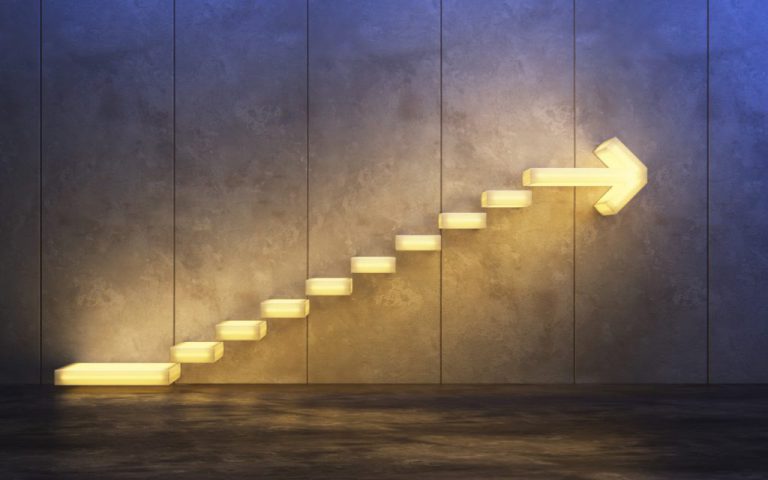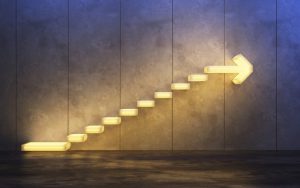 20th July 2022 – 09:30
Everything your business needs to remain secure, connected and work the same from anywhere.
The 5 ways IT can help your business be better.
Join our webinar to find out more about:
how managed IT security & support can reduce business risk, provide peace of mind and reduce your costs
what basic steps your business needs to take to remain cyber secure
the different types of connectivity and which one is best suited to your business needs
what tools can enable your team to work the same from anywhere
how to monitor productivity in an easy and simple way
Booking opening shortly
Focus Group Acquires

STL

Communications
STL Communications Limited has been acquired by Focus Group, effective from 29 July, 2022.
Focus Group is one of the UK's leading providers of essential business technology with a vision of connecting communities and creating opportunities in a place that people love to work.  Focus Group deliver innovative technology solutions, so its customers are free to focus all their energy on the important stuff, like growing their business.  With a team of over 750 experts who are passionate in what they do, Focus Group provide over 25,000 businesses with an extensive range of the latest technology solutions across Telecoms, IT, Cyber Security, Connectivity, Mobile and Energy.
STL Communications will continue to operate under its well-regarded brand name for the foreseeable future and the planned investment will provide a springboard for continued success and establish a key regional hub for the group, ultimately paving the way for the group to become the dominant ICT provider in the area.  The acquisition will see founder, Brendon Cross, continuing to consult for the business, and there are plans to invest in the team to fuel further growth.
'The acquisition by Focus Group represents a fantastic opportunity for all STL customers and staff as the group looks to build on the excellent reputation forged locally over the past twenty-seven years. Rarely are the corporate synergies and cultural alignments as strong as they are with STL and Focus Group and we're all looking forward to the next exciting stage of the STL story as part of the Focus Group.'  Brendon Cross, Chairman and Founder
"The acquisition of STL is another landmark transaction for Focus Group; Brendon and the business are really highly regarded in the channel, and we're delighted to welcome them to the group. We have developed a very considered approach to acquisitions over recent years, and carefully target the right businesses off-market, rather than waiting for sellers to come to us. STL has the perfect blend of high quality management, positive culture, long-standing customer relationships, and high levels of organic growth. We worked with Brendon over a number of months to find a transaction that worked for both parties, and we're delighted with the outcome."  Ralph Gilbert, Co-founder and Director at Focus Group
For more information please visit: focusgroup.co.uk | stl-group.co.uk
We're recruiting -

Internal

Account

Manager
We're recruiting -

IT

Sales

Specialist

-

Full

Time
IT Sales Specialist – Full Time
Always great to hear such positive feedback from our customers.
"Everything went well from my perspective. I have tested the connections and I'm satisfied that everything is working as intended.  Colin and his team did a great job." A PLAN
"All good now many thanks for sorting so quickly, excellent service as usual especially in these very difficult times." THE LIGHTBULB COMPANY
"That's brilliant Dan and Thank you again for the amazing service."  HOOK NORTON VETS
"We found STL Communications at a time where our company was going through big technology changes that we couldn't keep up with. They came in with cool heads, extensive knowledge, amazing customer service, patience and kindness. Our business is now in a place to safely continue online, and STL remains our main contact for anything IT and communications related."  ANNIE SLOAN INTERIORS LTD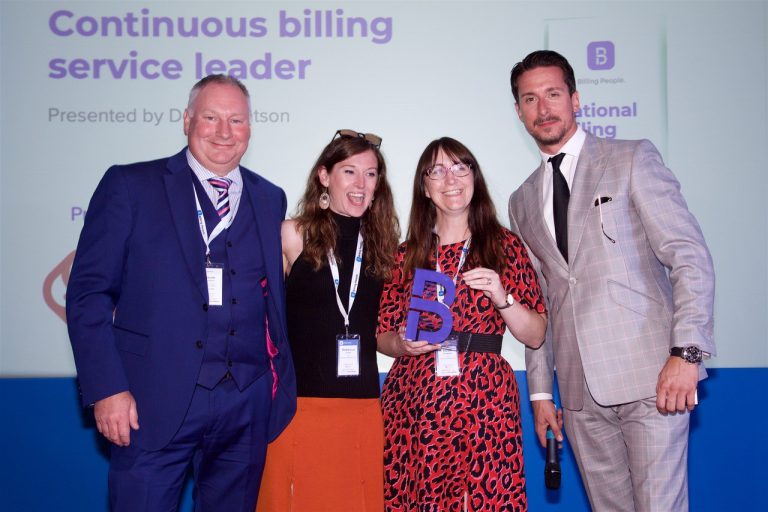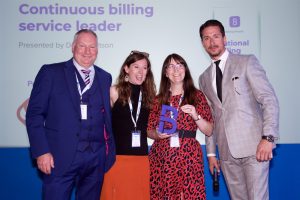 Winners! Super happy that we have been recognised at the National Billing People Awards 2021, winning the Continuous Billing Service Leader Award.