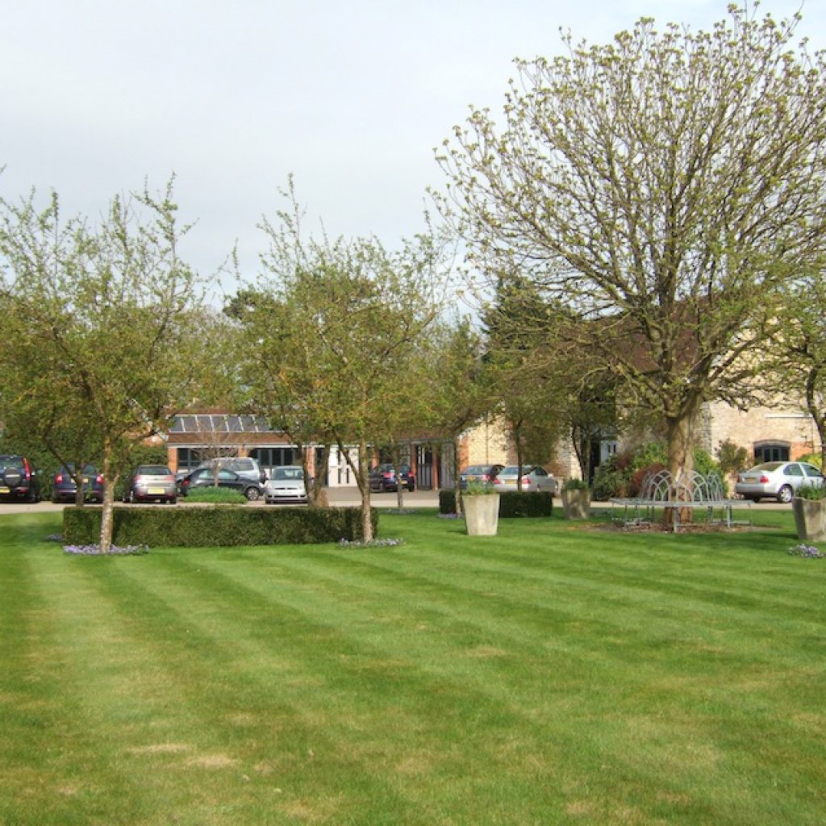 Bignell Park Barns
The key thing is our broadband is now business grade that allows voice and data which is what businesses need in today's digital economy



Bignell Park Barns
Olympic broadband solution for farm
Bignell Park Barns near Chesterton in Oxfordshire is an attractive conversion of stone-built farm buildings into high-quality, modern offices suitable for small and medium sized businesses. Despite being based within easy access of the M40, A34 and fast rail services in nearby Bicester, the broadband connectivity was poor. Edward Lane Fox, owner of Bignell Park Barns, has given up waiting for BT's rural broadband provision and has taken the decision to invest in his own rural broadband solution.
Waiting for BT
Although Oxfordshire County Council has signed a £14M deal with BT to provide faster rural broadband, many areas of the county will still have a 2 year wait. With the demand for hosted data and voice communications moving faster than BT's rural broadband provision, STL Communications has been working with local business owners frustrated with the long wait, to install equivalent, more innovative rural broadband solutions right now.
Fast roads, slow broadband
Edward Lane Fox was aware that some of his existing tenants were beginning to report their dissatisfaction with the current slow broadband speeds with no better alternative other than expensive leased lines. "We have a superb location within easy reach of Bicester and Oxford and junctions 9 and 10 of the M40. We have a quality product, but the broadband speed was rubbish. I couldn't afford to wait for Oxfordshire County Council's broadband solution, so I decided to invest in my own. It is important for me to offer my tenants uncontended guaranteed bandwidth that not only gives them high speed internet access but also enables them to use next generation communication technologies."
Business grade broadband
STL has installed a business grade uncontended bandwidth that enables businesses on the Park to run VoIP, SIP trunking, hosted telephony, hosted data applications and cloud computing across high speed internet connections. Adds Edward Lane Fox, "The key thing is our broadband is now business grade that allows voice and data which is what businesses need in today's digital economy. I'm grateful for the guidance provided by Steve Jackson of Business-Led IT Ltd who looked after my interests and to work closely with the excellent STL Communications."
Olympic sized solution STL's solution was the one that they used so successfully to deliver services into the Olympic Park for L2012C. It involves providing a high capacity Ethernet broadband line in to a central location and then delivering sections of this bandwidth to businesses in the vicinity via a number of different methods, from copper wire to fibre optic cable and wireless, matching the optimum solution to the location and to the business.