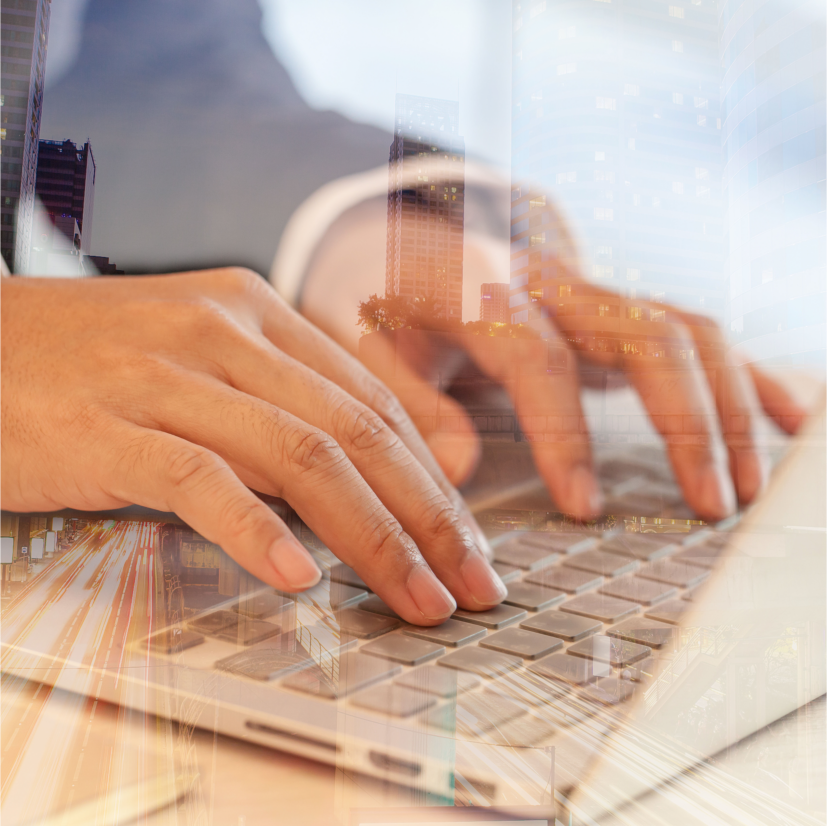 Cyber Security for SME's
With cybercrime on the increase, cybersecurity is now an essential for most businesses. The news is full of big data leaks from the recent TSB and Dixons Carphone, to Yahoo and the NHS. Large cyber-attacks hit the headlines almost on a daily basis but cybersecurity poses a threat not only to large corporations but also to small businesses.
What's more, implementing effective cybersecurity measures is particularly challenging for SME's, because there are more and more devices and the attackers are becoming more and more innovative.
What is cybersecurity?
Cybersecurity is the practice of protecting an organisation's computer systems, IT network and programs from unwanted cyber-attacks. These attacks are mostly designed to access, change or even destroy sensitive information; sometimes to extort money from individuals or businesses; or simply just to interrupt normal business processes. All can cause an organisation to lose business, lose money and to face the wrath of customers and the media.
How does cybersecurity work?
A successful cybersecurity solution entails multiple layers of protection spread across an organisation's hardware, networks and programs. Whatever the size of the business, its people, processes and technology must work together to create an effective defence against a cyber-attack.
The role of people
One of the easiest ways into an organisation's IT system is via the staff, who are often less knowledgeable of, and more susceptible to, the hackers methods. For this reason, computer users must always be encouraged to comply with basic computer security like choosing strong passwords and being wary of links or attachments in emails.
Protection
Technology is essential to giving organisations and individuals the computer security tools needed to protect themselves from cyber-attacks.
In general, there are three main areas that must be protected:
Devices themselves like laptops, computers, smart devices, mobile phones and routers
Networks
The cloud or data storage facilities
Protection usually involves technology such as next-generation firewalls, DNS filtering, malware protection, anti-virus software and email security solutions.
Organisations looking for cybersecurity solutions should use a business IT specialist like STL. To find out more contact STL's experienced IT support team on 01993 777100 or email sales@stlcomms.com