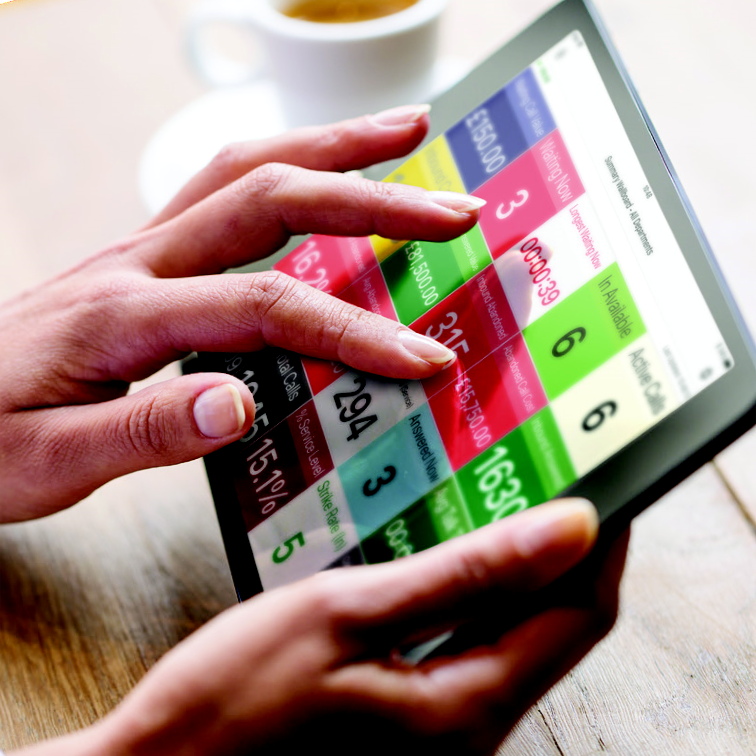 How collaboration can unify your business
Communication has always been essential to the success of any business.
Today, more so than ever, your business needs to be agile to respond to customers quickly, day or night, and your employees need to be equipped to handle a constant flow of queries across multiple channels. In this new digital-age we live in, faster response times can be a key differentiator, helping you stay ahead of the competition and stand out in a crowded market.
Whether internally collaborating with other employees or dealing externally with customers, your business would benefit from a fully unified ICT environment. By effectively connecting people, applications, clouds and networks, you can transform how quickly and efficiently information is shared, thereby satisfying your customer's increasing demands as well as improving employee productivity and boosting your bottom line.
STL's Horizon Collaborate solution offers services such as instant messaging, presence, voice, video, desktop / application sharing and document sharing. Driven through a set of end user applications for Windows, MAC, Android and iOS, it enables users to access business communications and collaboration services from their favourite devices – wherever they are.
Fully integrated with the award-winning Horizon hosted PBX service, STL's Horizon Collaborate supports all the features and functionality of the telephony service for a true unified communications experience.
What this means as a business, is that you are able to increase your speed of response both to customer demands across all channels, or where employees need to be able to collaborate instantly. Flexibility is also increased as you enable access to the same communication channels across both your desktop and mobile.
As the emergence of new technology continues to drive the opportunity for a business to become more flexible and agile – the time really is now to reap the benefits, as it will be the difference between being here today vs being here tomorrow.
STL – connecting business, connecting people.